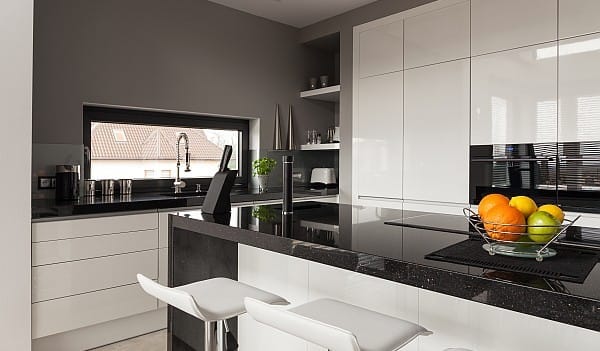 One of the most important properties of home interior furniture is its functionality. On the one hand, they must perfectly fulfill the tasks for which they were intended, on the other hand, they should be useful and practical, as well as aesthetically integrated into a given space. Furniture that does not meet these features will not only not decorate the interior, but even make everyday life difficult. That is why we propose individual solutions, in which we put equally the functionality and beauty .
According to your needs and preferences
Striving for individuality is a natural human tendency that manifests itself in all areas of life. Arrangements of flats and houses, so that they reflect our needs, tastes and preferences, as well as dreams, are a large field for experimentation here. Responding to these expectations, the Gawin company offers individual development projects that will be unique and – most importantly – made to measure the interior and according to the guidelines of future users.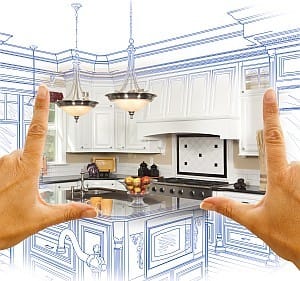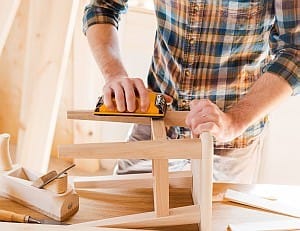 Precision and diligence are the priorities of our company. We know perfectly well that only carefully, with attention to the smallest detail, the furniture will look attractive and serve for many years, pleasing the eyes of its owners. Diligence and reliability are especially important in individual projects, where there is simply no room for flaws.