Highest quality since 1992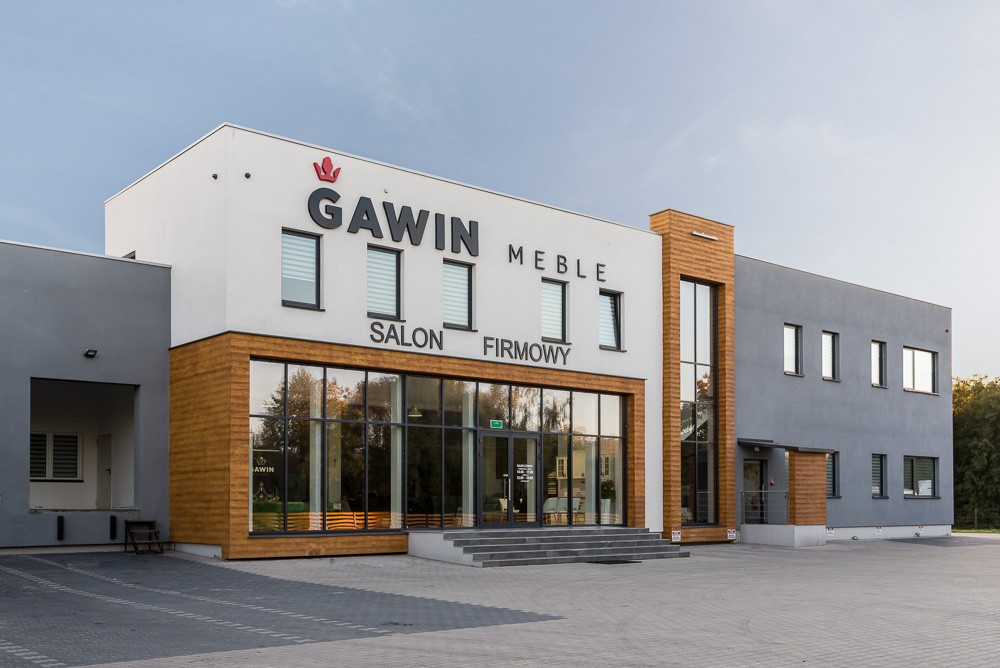 The history of our company dates back to 1992, when Andrzej Gawin started working in his small carpentry workshop in Królewska Wola. Almost thirty years have passed since then and although we are now one of the largest furniture manufacturers in Poland and one of the fastest growing Polish companies, we still feel like a family business. The trust that we still place in us is due not only to many years of experience in the industry. We took the time to understand your needs and expectations that give rise to our approach. We base them on proven solutions used in Polish homes. We owe a lot to the recognition of our clients for whom we have worked over the years. It allowed us to enlarge the staff, enrich the offer and modernize our factory. We are glad that we can actively participate in international fairs, and our furniture is also appreciated abroad. However, we are most proud of the fact that thanks to joint work we can help our region, its institutions and the local community.
EXPERIENCE AND RELIABILITY
Nobody knows our furniture better than we do.
The wood from which we make them comes from our sawmill.
We choose upholstery, metal and glass elements ourselves, cooperating only with trusted and best suppliers.
In the factory in Bukowina Sycowska, from the selection of materials, through the design stage in the pattern shop, production, to durability tests, experienced professionals take care of your furniture.
Our competences are confirmed by the awards we have received as well as the attestations and certificates we have.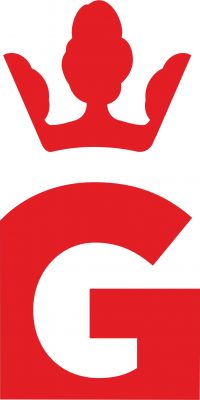 Our mission is to offer furniture that has already proven itself in many Polish homes. For over 25 years of operating in the industry, we have managed to meet your needs and expectations, which is why we owe you our working methods and solutions. We focus on a wide selection and affordable prices, and the traditional and classic designs we use guarantee certainty and satisfaction.