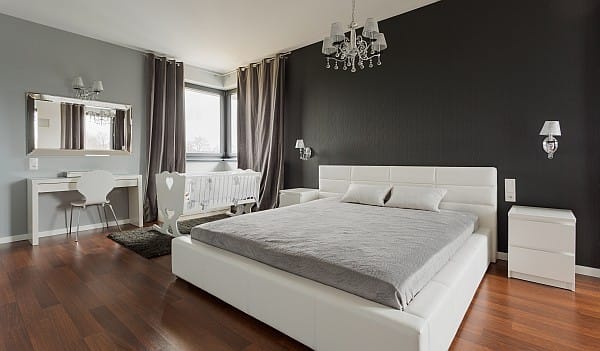 The offer we propose in the field of equipping facilities such as hotels, motels and guest houses is characterized by full complexity. This means that we will advise, design, manufacture and assemble furniture in all interiors accessible to guests, as well as in rooms only for staff. We will make complete sets for furnishing rooms and reception areas, bars, halls and corridors, etc. Thanks to our furniture, the interior of the entire facility will gain a harmonious and unique image.
Very high quality has always been the standard of our daily work. This applies to the offered furniture – universal design, good materials, diligence and high level of workmanship, as well as the terms of cooperation – experience and professionalism of the crew, negotiating the details of the order, dialogue and listening to the needs of customers. For us, quality is the way to satisfy our contractors and achieve success.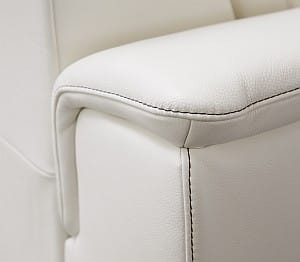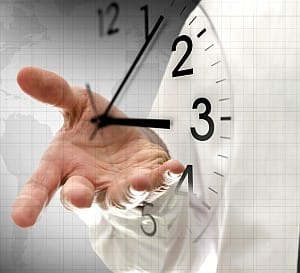 We deliver each order in accordance with the adopted schedule and always on time, which allows for accurate planning and carrying out all activities related to furnishing the rooms. We know how important in such situations is the timeliness and punctuality of deliveries, we also know how troublesome the consequences of failure to meet them can be. Therefore, we constantly have a "watch in hand", thus ensuring that our employees work calmly and efficiently, and that our contractors receive timely execution and delivery of the order.