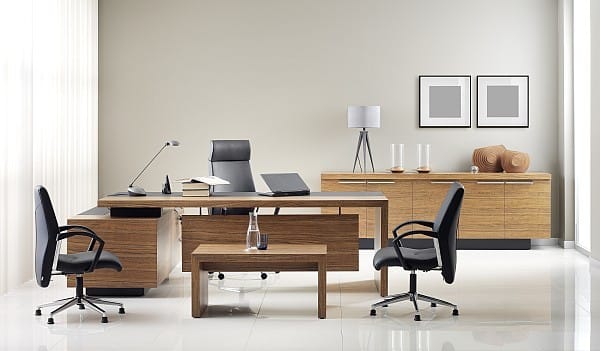 Contemporary office furniture must work well in traditional rooms, as well as in open spaces, work zones in concentration and places to relax. We are convinced that, in addition to the aesthetic appearance, the ergonomics of individual pieces of furniture and the ability to create practical workstations tailored to the user's needs are equally important. Therefore, thanks to our desks, tables, cabinets and wardrobes, the interior of each office turns into a space friendly to employees and customers.
Especially for office furniture, durability and stability are in demand, and at the same time not too heavy weight and visual lightness. These features make it possible to create, on the one hand, a practical, modern arrangement, and, on the other, – if the moment is required – quick and efficient change of furniture arrangement. The furniture we produce is not disturbed by shifting, rearranging and relocating, and does not disturb its structure. In addition, the durability of the furniture and its solid workmanship are also the comfort of their use for many years.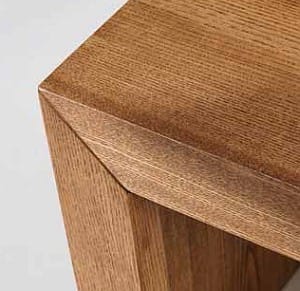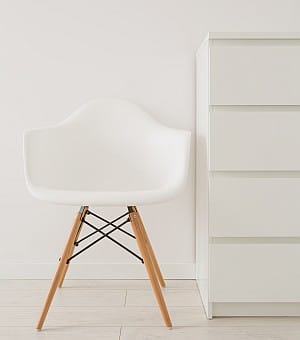 Simple shapes, ergonomic profiles, good materials and eye-friendly colors are a recipe for timeless, always fashionable furniture for every office. Their design and overall impression, unlike home furniture, the more versatile and versatile the better and more profitable it is for employees and applicants. A well-balanced environment that does not dazzle with excessive decorativeness perfectly influences the well-being of users, calms down and creates an atmosphere appropriate for work.